Site Last Updated: 3/29/2017 5:54:01 PM
4275 County Road 22
Waterloo, IN 46793
260-837-7306


One tool in agriculture's quest for sustainability
Some of the latest technologies being used include:
Real-time, cloud based records & map reporting of field operations

GPS Autosteer

RTK sub-inch accuracy

Automatic on/off section controls for all planting, spraying, anhydrous, and fertilizer applications

UAV (drone) technology

Variable Rate Applications

Seed, Lime, Fertilizer, Chemicals

Variety tracking/mapping

Precision Planting's advanced planter monitoring and control

Product Application Mapping

Extensive On-The-Go Field Record Keeping

Comprehensive Accounting, Field Record Keeping, and Data Analysis Software

In-Season Aerial Crop Health Imagery to analyze the crop and diagnose problems real-time (NDVI & Thermal)

Yield Mapping

Nutrient Management

Right Product, Right Place, Right Rate, Right Time

Soil Testing

In-Season Tissue Testing

Product Application by Custom Created Management Zones

Tile Mapping
To stay competitive in this fast changing and commodity driven industry, we must continue to be innovative. Adopting and implementing new technology is a critical part of becoming more efficient and is one tool that the management at Walker Farms uses to keep a competitive advantage. Many new technologies allow us to be more environmentally friendly by applying fewer products and placing them precisely where they need to go. Nobody knows our farms like we do and being able to analyze data and make decisions in-house allows us to maximize our use of technology.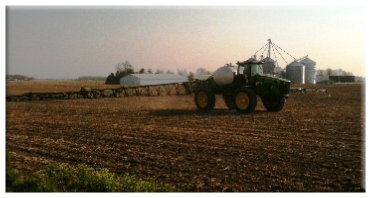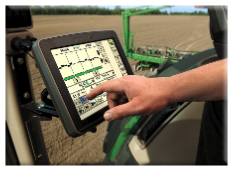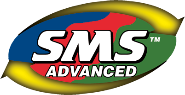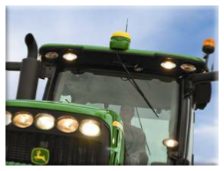 The slideshow to the right shows a few data management tools that we use to manage every acre instead of an entire farm. This is a small sample of the data that goes into making decisions on crops, varieties, fertility, and drainage.